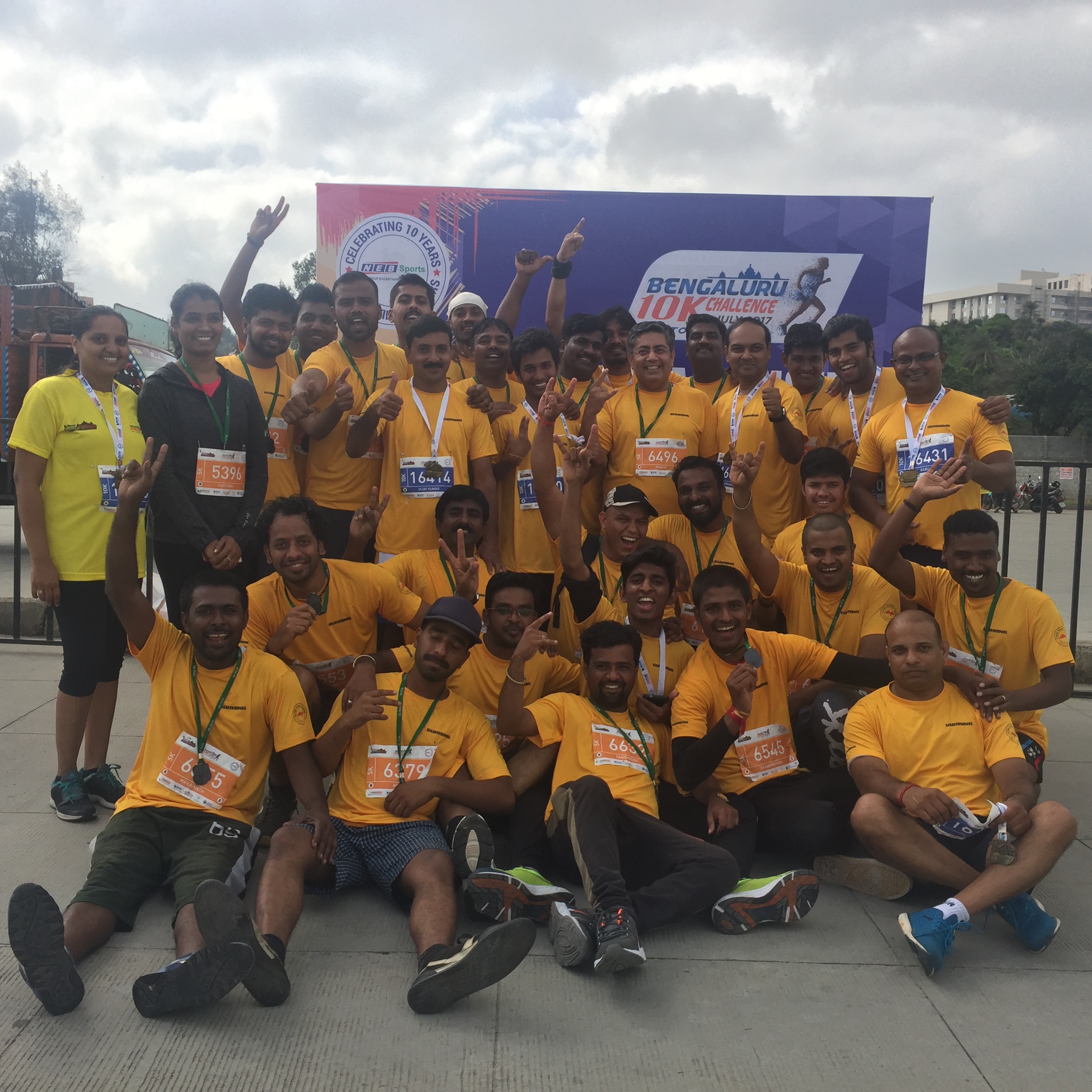 The power and enthusiasm of the Guhring India team was evidently visible at the Benguluru 10K run held at Nice Road Stretch near PES college ,Bangalore on 9th July 2017.The team with their bright yellow attire added spring to the steps of the participants of the 5K and 10K run.
Christmas was celebrated with all merry and enjoyment with our very special visitor – Santa Claus distributing goodies to all Guhring India employees.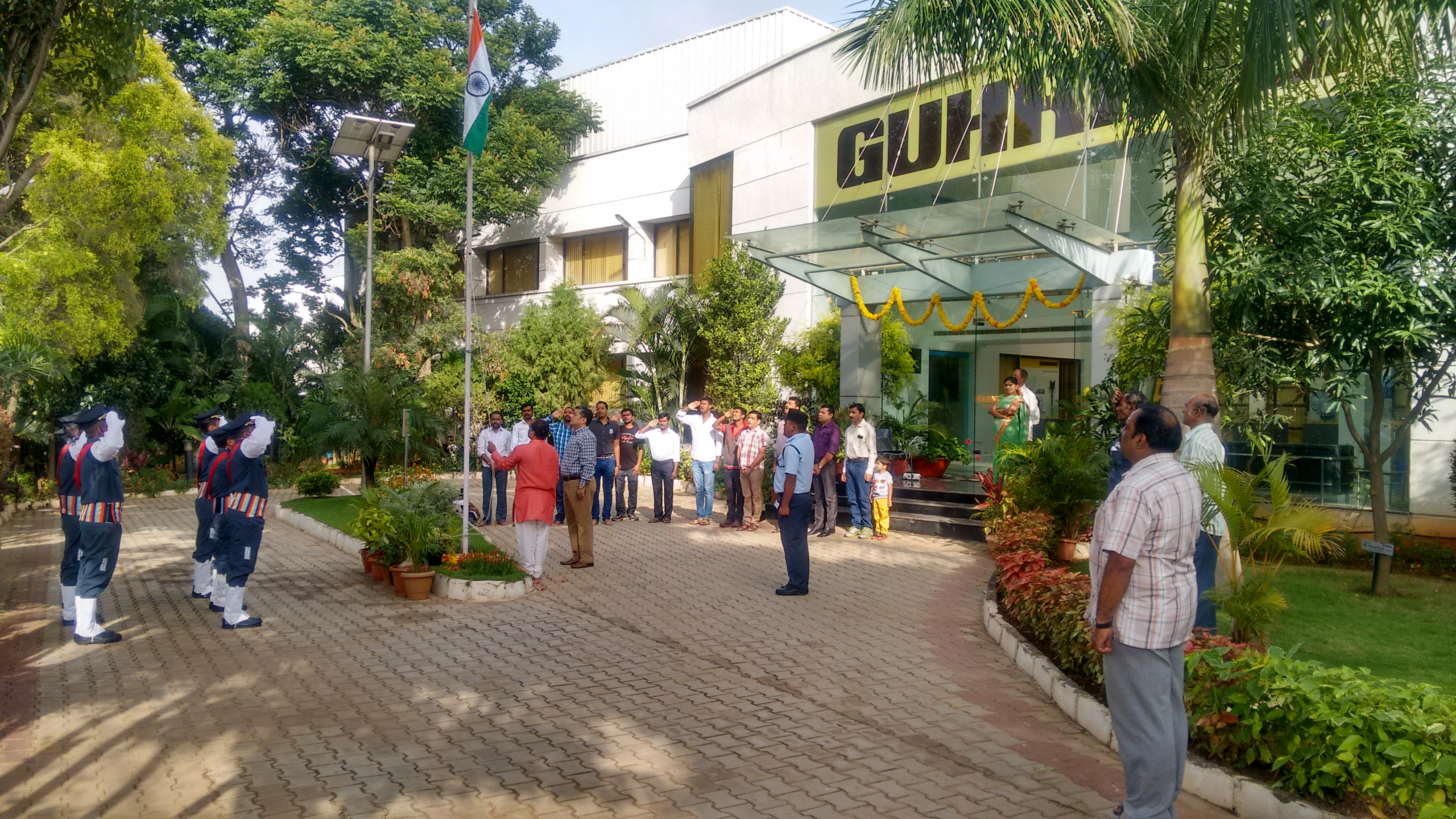 70th Indian Independence day was celebrated at Guhring India with a special pooja followed by hoisting of the Indian National Flag by Mr.Puneet Kapoor ,MD of Guhring India .Sweets were distributed to commemorate the happy occasion.Employees participated along with their families in the celebrations at the company.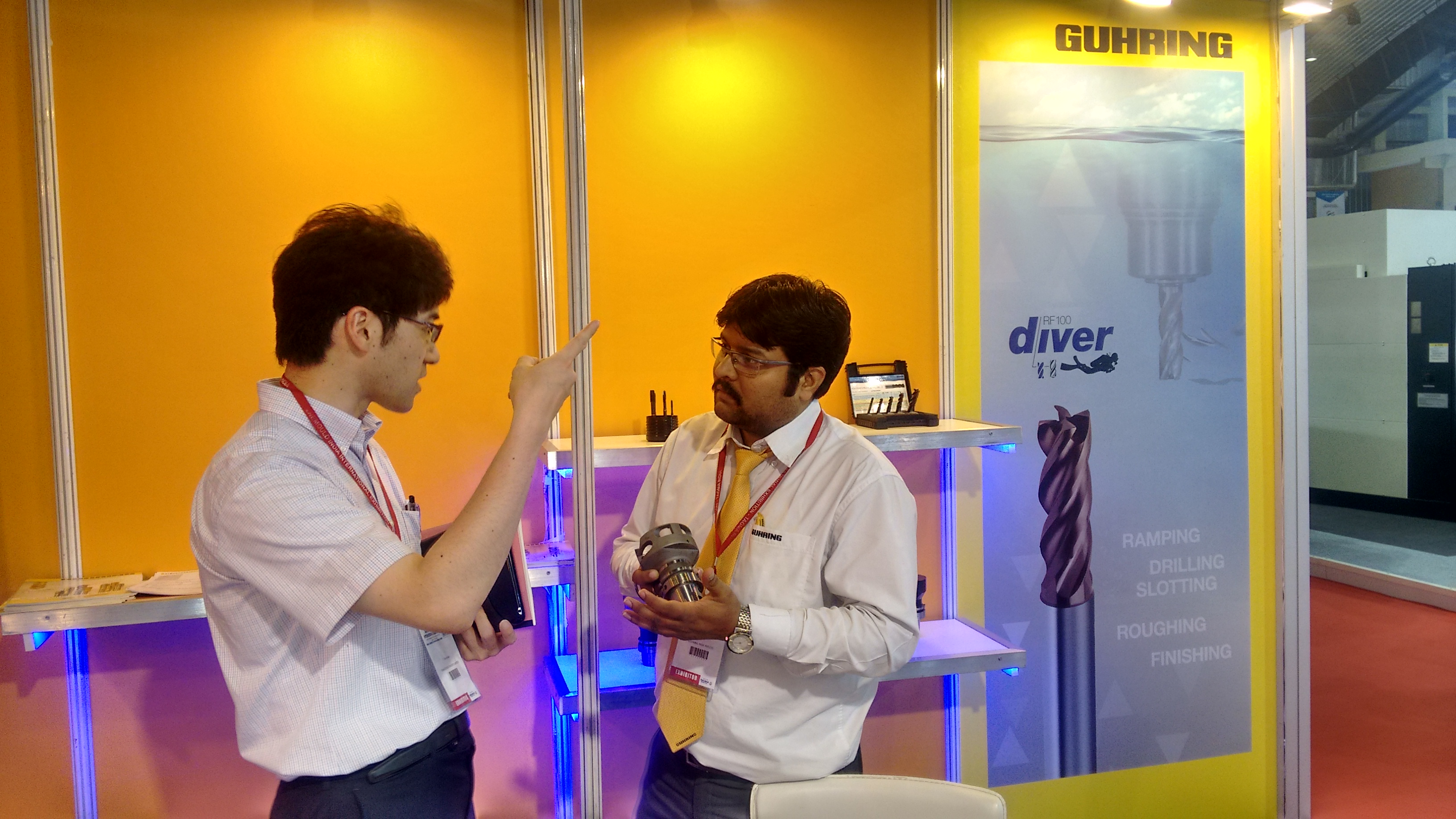 The Guhring stall at DieMould 2016 showcased the complete range of Guhring products. The visitors were impressed with the innovative and advanced technology on offer and their queries got attended by our machining experts on stall.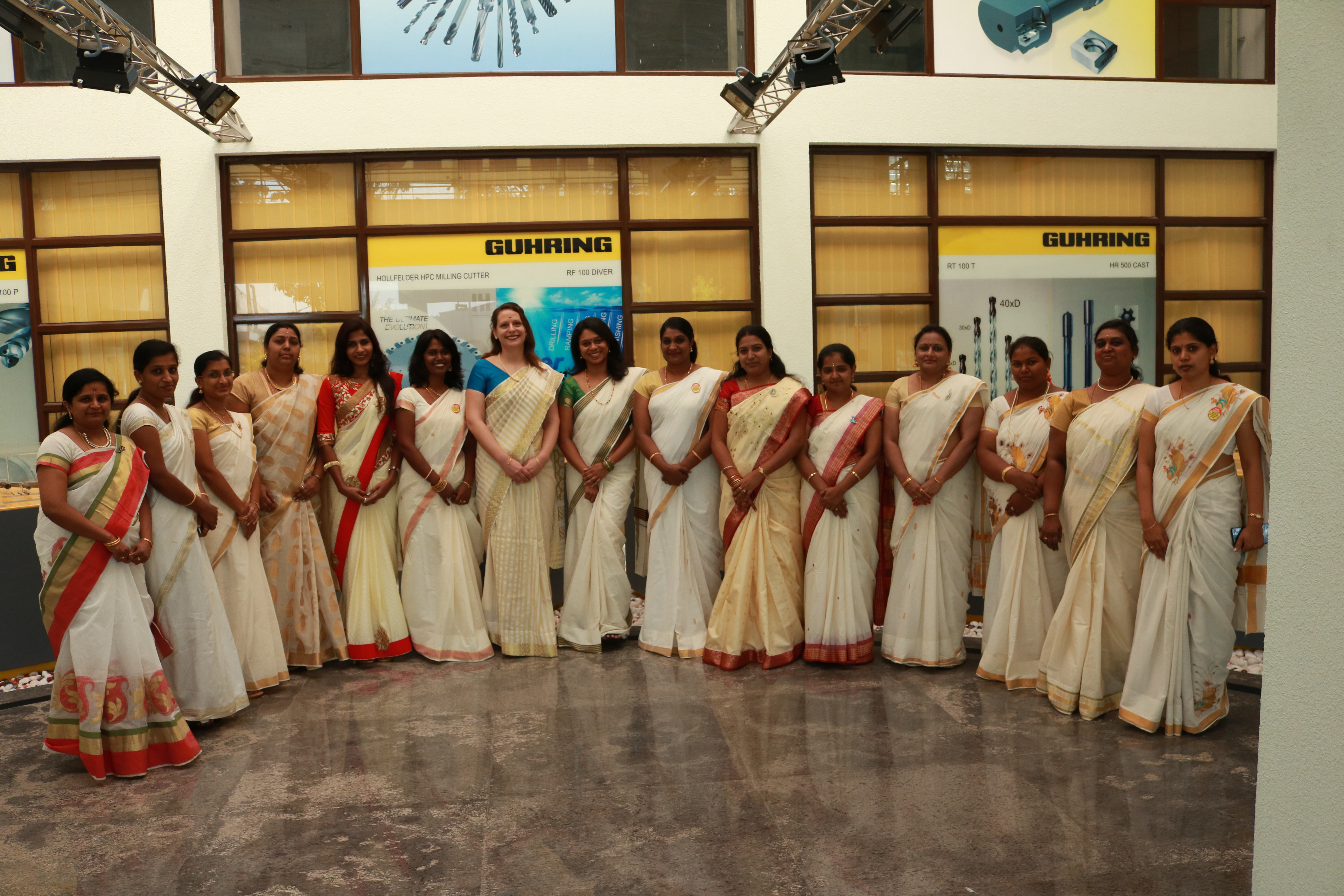 International Women's Day was celebrated in Guhring India, with our German colleague also joining in the activity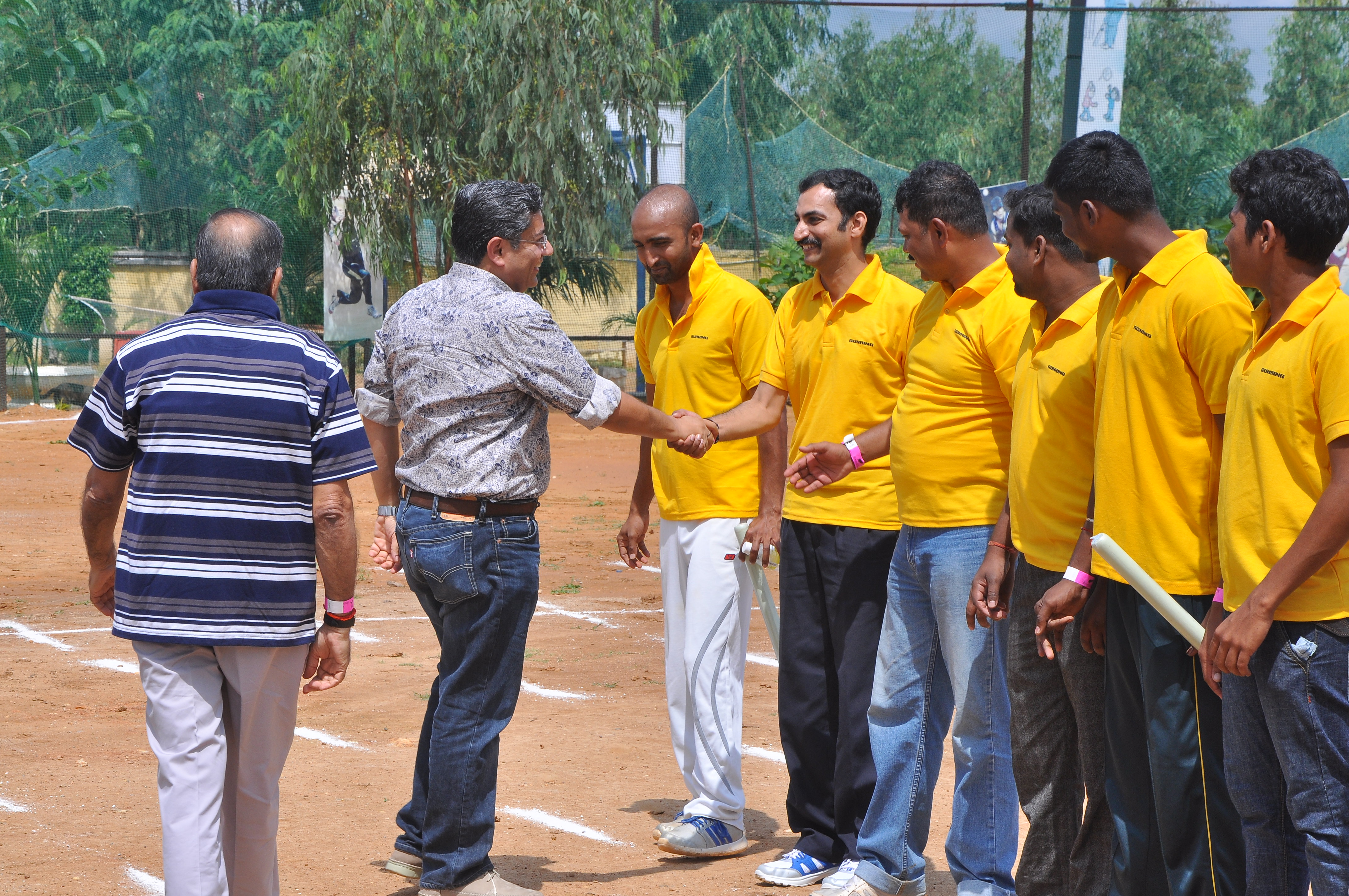 A month filled with activities and competitions culminated to an spectacular end on 6th September 2015 , with a fabulous display of talent and sportsmanship by Guhring India employees.